AZIMUT
---
ABOUT US
Civic asociation Azimut was founded by three professionals in April 2014 in Košice, as a platform for organising the festival Matrioshka and other events trough the year. Our aim is to implement and support educational and cultural activities, inspiring critical dialoque related to the totalitarian systems in Slovakia and other regions. Association will support private and public activities which are helping to revive the consciousness of democratic values in our society and prevent restoration of the totalitarian regime in any shape or form. We want  to continue to  educate young people by the means of cultural, in a creative and non-violent way.  We believe that all people should have the opportunity to live in a democratic and free society without totalitarian regimes.
Vision: Azimut works for a society built on freedom, democracy, civil rights and critical thinking, developing the capacity to recognize and resist the dangers of totalitarianism.
Mission: Through cultural, civic-educational events and publishing activities to approximate and reflect the absurdity, crime and reality of totalitarian regimes by presenting non-violent, interactive and attractive forms to interest and attract young people and the general public, developing cooperation with other partners from the fields of education, culture and government.
FESTIVAL MATRIOSHKA 
---
DO NOT LET ABSURDITY DESTROY HUMANITY
Our flagship project is the annual Matrioshka festival we have been organizing since 2014 in Košice. Matrioshka is a multi-genre festival that, through arts and culture, promotes the need for the active protection of the democratic values and shows the key role of a free civil society in shaping democracy. The festival is primarily targeting the younger generation (age 15 to 30), helping them to understand the importance of critical thinking and bringing the awareness of the absurdity of totalitarian regimes. Since 2014 Matrioshka festival  is the only partner from Slovakia  of the Freedom Festival in the Czech Republic.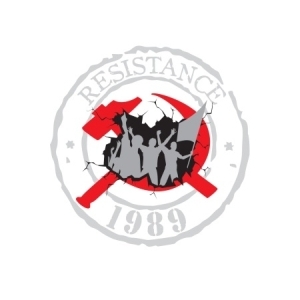 1989: YEAR OF RESISTANCE 
---
BOARD GAME
Last year (2015) we have been part of Europe for Citizen project called 1989: Fall of Communism in Eastern Europe. It was an educational project for the young people from Germany, Poland, Romania, Slovakia. Main aim was to DEVELOP A BOARD GAME depicting the events called Autumn of the Nations, that is fall of communism in the Eastern Europe in 1989. This project took place in Krakow (Poland), Košice (Slovakia) and Timisoara (Romania). As one of the main partners of the project, we have organised three-day event in Košice.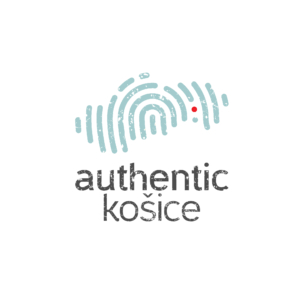 AUTHENTIC KOŠICE
---
TOURS BEYOND THE ORDINERY
Authentic tour in a legendary 1970's car Skoda 120 or in fabulous 1980's car Škoda 105, both Made in Czechoslovakia, through the off-the-beaten-track places of the communist past, as well as recent transformations in Košice, the metropolis of Eastern Slovakia. Visit vast concrete housing estate areas, socialistic district build on a meadow, a Cold War shelter, abandoned magnesite factory and railway tunnel, neighborhoods of rich and poor, local pub, former barracks, brewery and a swimming pool transformed into cultural venue and many more unique places.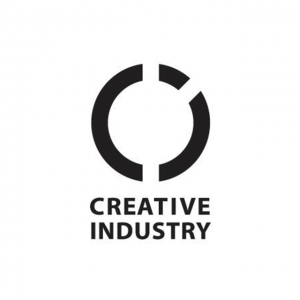 ESCALATOR 
---
CREATIVE INDUSTRY KOŠICE
Escalator is a capacity development programme for independent creative initiatives throughout Slovakia run by Creative Industry Kosice.  Civic association AZIMUT has been part of Escalator programme in years 2014 - 2016. The Escalator programme builds capacity in the participants by first identifying the key needs and objectives of each project and then delivering 'tailor-made' training and support through workshops, coaching, mentoring, business and strategic planning, R&D, study visits and commissioning. Participants are selected for their originality and creativity, ambition and commitment.
POSTAL ADDRESS
AZIMUT
Braniskova street 5
Košice
040 01
Slovak republic
(EU)